Revista Española de Cardiología (English Edition)
Revista Española de Cardiología is an international scientific journal devoted to the publication of research articles on cardiovascular medicine. The journal, published since 1947, is the official publication of the Spanish Society of Cardiology and founder of the REC Publications journal family. Articles are published in both English and Spanish in its electronic edition.
See more

Indexed in:
Journal Citation Reports and Science Citation Index Expanded / Current Contents / MEDLINE / Index Medicus / Embase / Excerpta Medica / ScienceDirect / Scopus
See more
Follow us:
Subscribe:

Articles in press
Early and mid-term outcomes of transcatheter tricuspid valve repair: systematic review and meta-analysis of observational studies
Alberto Alperi, Pablo Avanzas, Marcel Almendárez, Víctor León, Daniel Hernández-Vaquero, Iria Silva, David Fernández del Valle, Félix Fernández, Rocío Díaz, Josep Rodes-Cabau, César Morís, Isaac Pascual

Available
online 25 June 2022
View all Ahead of Print
Suplemento especial
Issue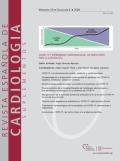 Vol. 20. Issue E.
COVID-19 y enfermedad cardiovascular. Un nuevo reto para la cardiología
Pages 585-594
(December 2020)
(Spanish Only)
View all issue
Congresses (Only available in Spanish)
SEC 2021 - El Congreso de la Salud Cardiovascular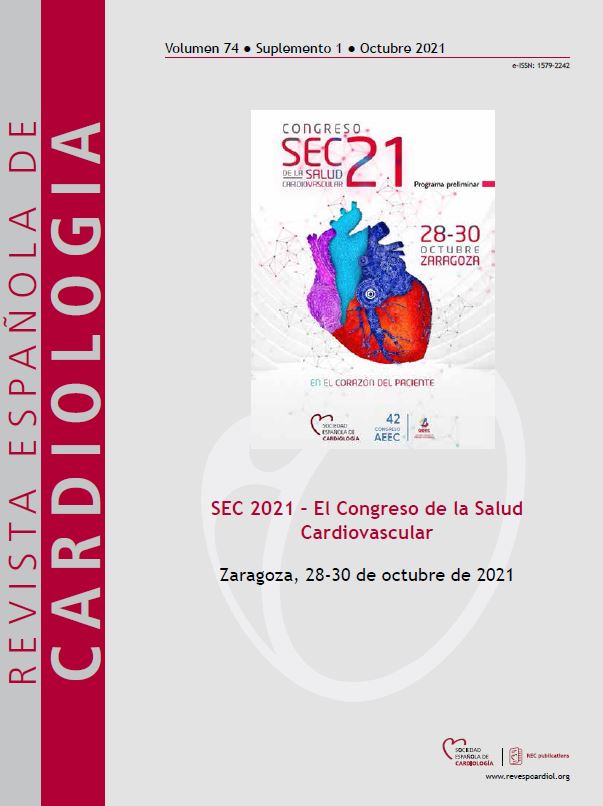 Editor's Pick (Spanish only)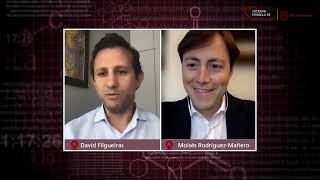 Escalas de predicción de riesgo de muerte súbita en el síndrome de Brugada. M. Rodríguez-Mañero
Play video
Image Bank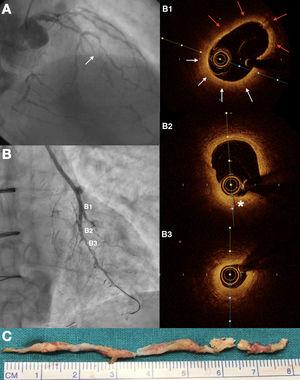 Hallazgos por OCT a largo plazo tras endarterectomía quirúrgica
View image
Registries of the Scientific Sections of the Spanish Society of Cardiology
Clinical Practice Guidelines of the European Society of Cardiology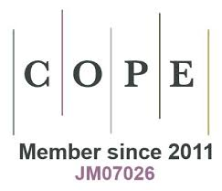 This journal subscribes to the principles and guidelines of the Committee on Publication Ethics (COPE)
www.publicationethics.org