Revista Española de Cardiología (English Edition)
Revista Española de Cardiología is an international scientific journal devoted to the publication of research articles on cardiovascular medicine. The journal, published since 1947, is the official publication of the Spanish Society of Cardiology and founder of the REC Publications journal family. Articles are published in both English and Spanish in its electronic edition.
See more

Indexed in:
Journal Citation Reports and Science Citation Index Expanded / Current Contents / MEDLINE / Index Medicus / Embase / Excerpta Medica / ScienceDirect / Scopus
See more
Follow us:
Subscribe:

Articles in press
CA125: a new biomarker in patients with Fontan circulation
Francisco Buendía Fuentes, Pablo Jover Pastor, Miguel Ángel Arnau Vives, Silvia Lozano Edo, María Rodríguez Serrano, Jaime Aguero, Ana Osa Sáez, Isabel Conde Amiel, Victoria Aguilera Sancho-Tello, Luis Martínez-Dolz, Joaquín Rueda Soriano

Available
online 14 August 2022
View all Ahead of Print
Suplemento especial
Issue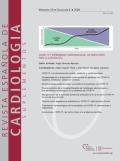 Vol. 20. Issue E.
COVID-19 y enfermedad cardiovascular. Un nuevo reto para la cardiología
Pages 669-680
(Diciembre 2020)
(Spanish Only)
View all issue
Congresses (Only available in Spanish)
SEC 2021 - El Congreso de la Salud Cardiovascular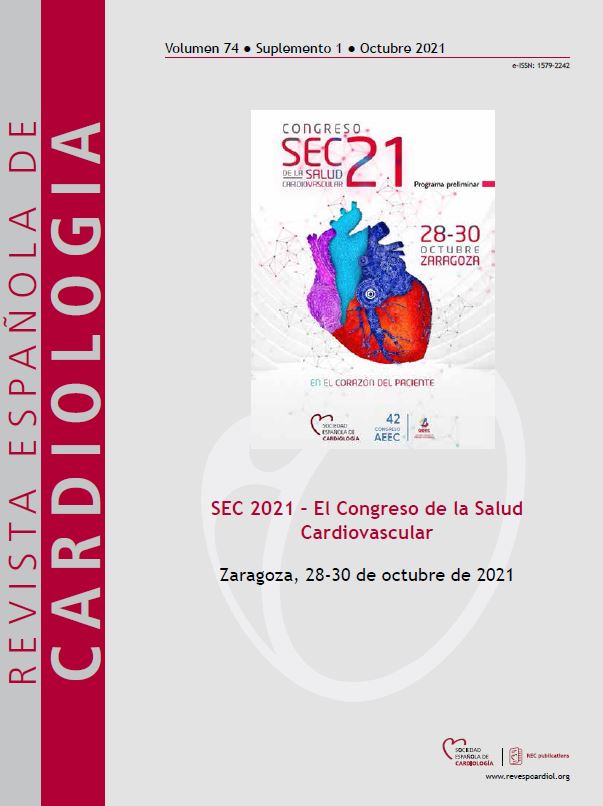 Editor's Pick (Spanish only)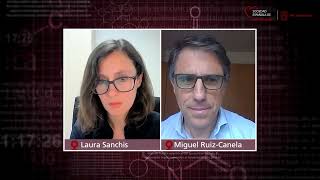 Acilcarnitinas, dieta y riesgo de insuficiencia cardiaca y fibrilación auricular. M. Ruiz-Canela
Play video
Image Bank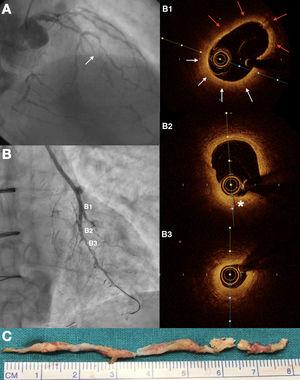 Hallazgos por OCT a largo plazo tras endarterectomía quirúrgica
View image
Registries of the Scientific Sections of the Spanish Society of Cardiology
Clinical Practice Guidelines of the European Society of Cardiology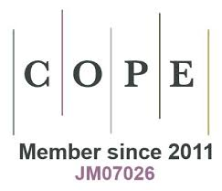 This journal subscribes to the principles and guidelines of the Committee on Publication Ethics (COPE)
www.publicationethics.org