Revista Española de Cardiología (English Edition)
Revista Española de Cardiología is an international scientific journal devoted to the publication of research articles on cardiovascular medicine. The journal, published since 1947, is the official publication of the Spanish Society of Cardiology and founder of the REC Publications journal family. Articles are published in both English and Spanish in its electronic edition.
See more

Indexed in:
Journal Citation Reports and Science Citation Index Expanded / Current Contents / MEDLINE / Index Medicus / Embase / Excerpta Medica / ScienceDirect / Scopus
See more
Follow us:
Subscribe:

Articles in press
Impact of intravascular ultrasound in acute myocardial infarction patients at high ischemic risk
Ji Woong Roh, SungA Bae, Thomas W. Johnson, Yongcheol Kim, Deok-Kyu Cho, Jung-Sun Kim, Byeong-Keuk Kim, Donghoon Choi, Myeong-Ki Hong, Yangsoo Jang, Myung Ho Jeong

Available
online 26 November 2022
Genetic profile in patients with complicated acute aortic syndrome: the GEN-AOR study
Antonio M. Puppo Moreno, Nereida Bravo-Gil, Cristina Méndez-Vidal, Alejandro Adsuar Gómez, F. Tadeo Gómez Ruiz, Carlos Jiménez De Juan, Raquel M. Fernández García, Rafael Martín Bermúdez, José María López Sánchez, Sara Martín Sastre, Manuel Fernández Caro, Pastora Gallego, Salud Borrego

Available
online 24 November 2022
View all Ahead of Print
Suplemento especial
Issue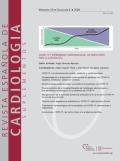 Vol. 20. Issue E.
COVID-19 y enfermedad cardiovascular. Un nuevo reto para la cardiología
Pages 1011-1019
(December 2020)
(Spanish Only)
View all issue
Congresses (Only available in Spanish)
SEC 2022 - El Congreso de la Salud Cardiovascular
Con la colaboracion de: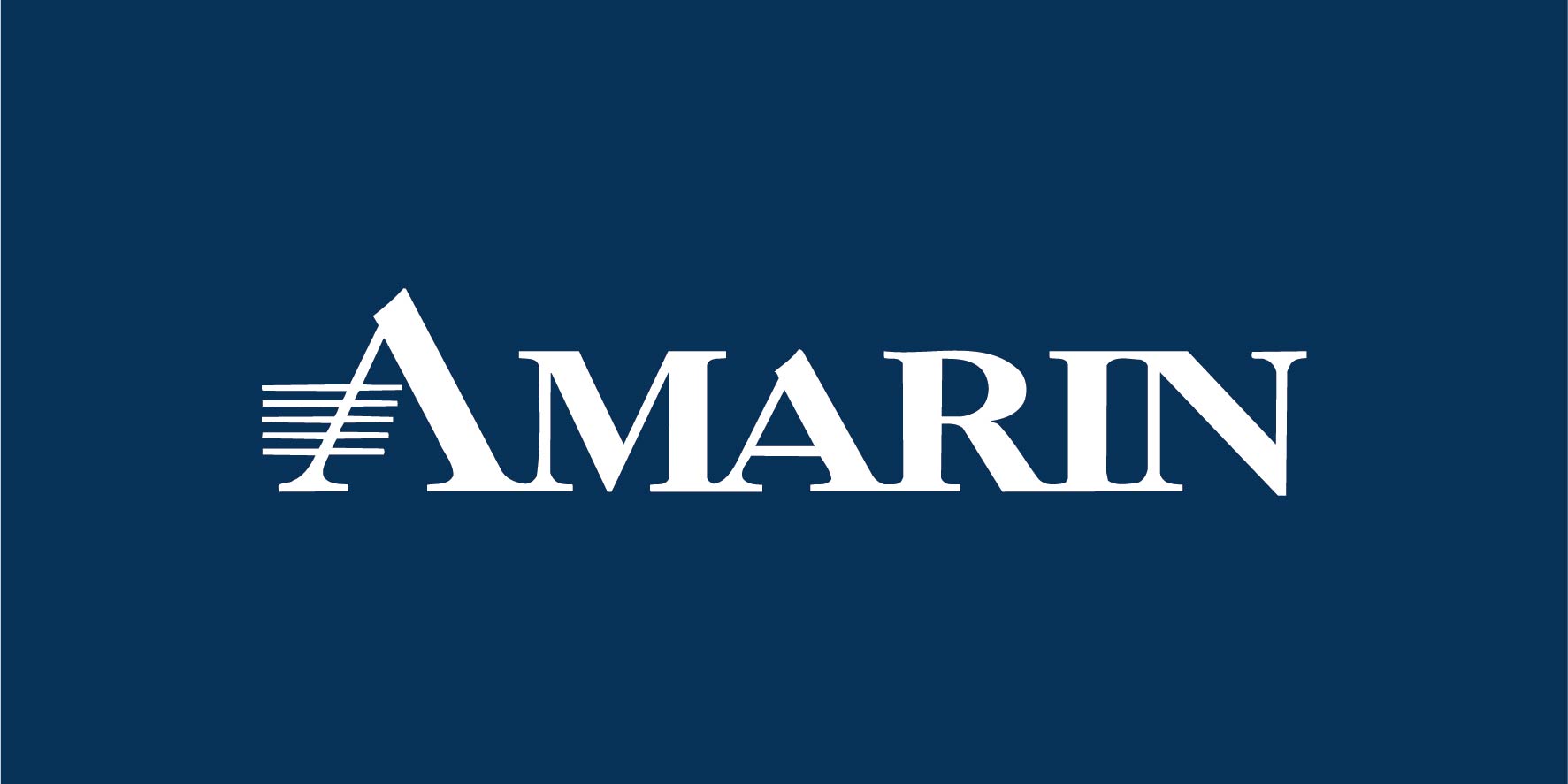 Editor's Pick (Spanish only)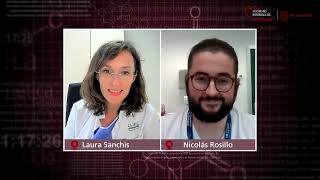 Enfermedades valvulares aórticas no reumáticas en España, 2003-2018. N. Rosillo Ramírez
Play video
Image Bank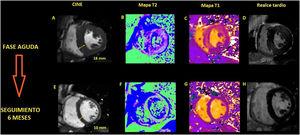 Regresión de hipertrofia ventricular izquierda grave
View image
Registries of the Scientific Sections of the Spanish Society of Cardiology
Clinical Practice Guidelines of the European Society of Cardiology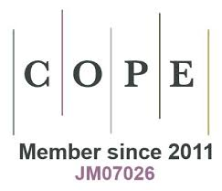 This journal subscribes to the principles and guidelines of the Committee on Publication Ethics (COPE)
www.publicationethics.org